Armoury - Imperial Blaster
This item is optional, but if you wish to have a blaster, then you will need to wear a holster.
You can select from a DL-44, Mehr Son Power 5 or a Blastech E-11.
The blaster should be high end replica, made from scratch or purchased in kit form.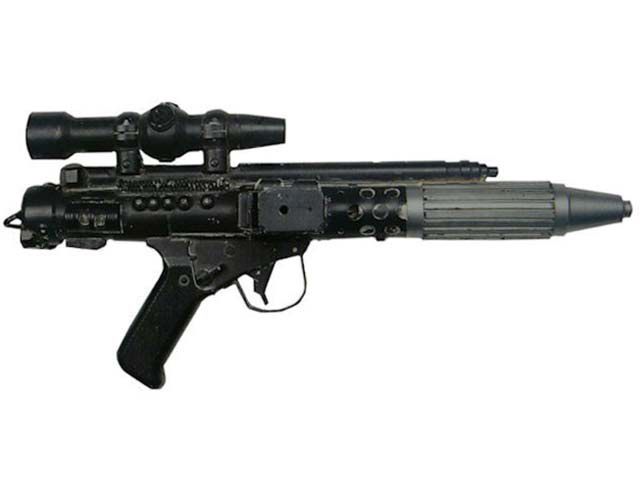 DH-17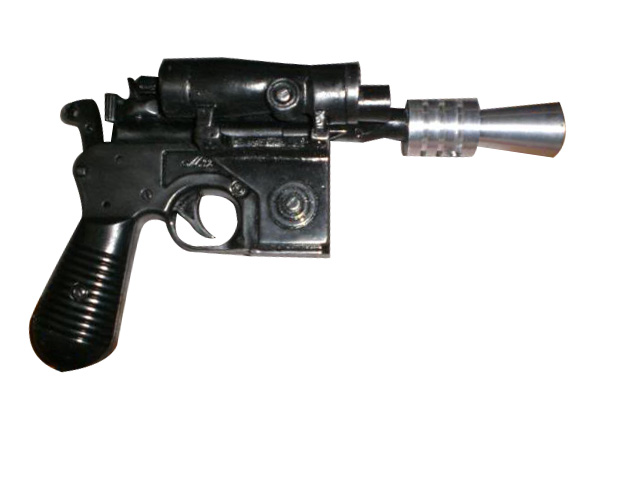 DL-44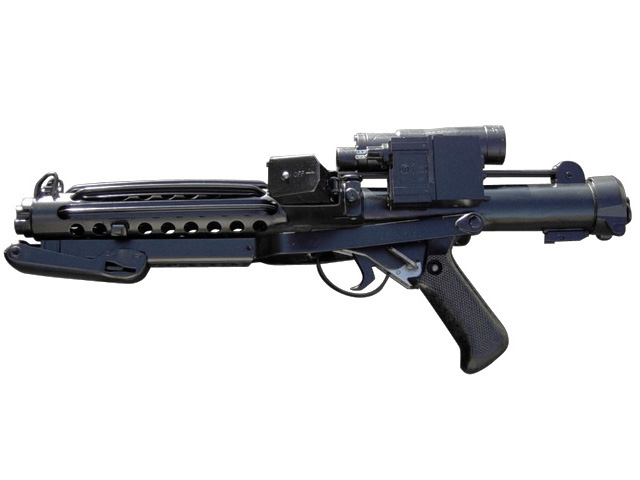 E-11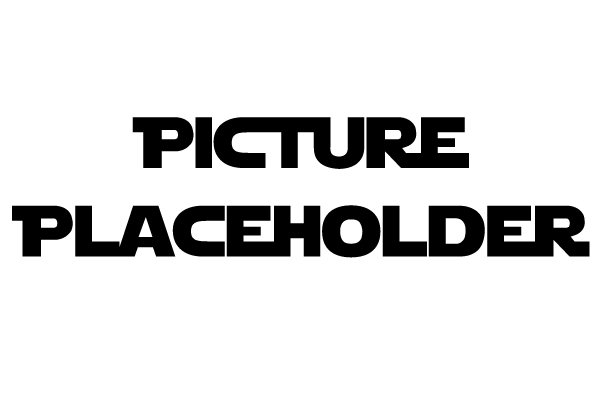 Power5